GOOGLE MY BUSINESS MANAGEMENT

Nothing is more frustrating than having someone look up your information on Google, and it be incorrect. Sadly, it happens all the time. Granted, there is so much to running a business that we often forget the small things like checking hours and photos on Google.
Truth is…. It's one of the most important things you can check.
If you are searching on a mobile device you will see that organic results are now shown below the fold (you have to scroll down to see them) and there are now only the top three Google local results being shown – so due to the on-page real estate Google local can take up, there's huge traffic opportunities for being listed for competitive searches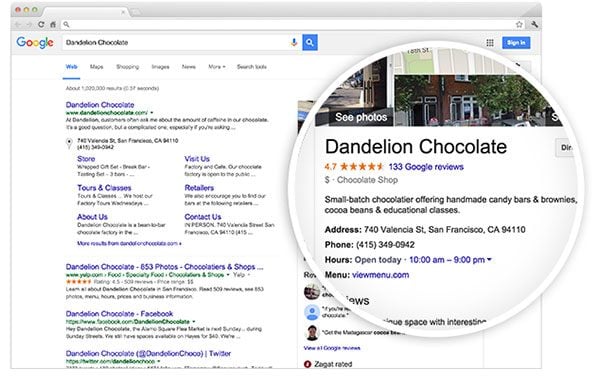 Integrated Mobile Marketing can help you make sure these things are updated.
Make Sure Your Listing is Claimed
Hours of Operation
Updated Photos
Make Sure Your Blog Posts Are Updated
Correct Social Media Information
Correct Website Information

Check no-one has made an edit to your listing and changed the businesses's website to their affiliate link

Check Payment Methods
Contact Us at 843-576-1436 or fill out the contact us form below.